Providers
Michael G. Gibson, MD graduated from LSU Medical School in New Orleans, Louisiana. He completed his internship in General Surgery at Carraway Methodist Medical Center here in Birmingham. A Clinical Fellowship in Neurosurgery also at Carraway followed his internship. He then took a full-time position with the Lifesaver Helicopter program through the Emergency Department at Carraway for the next two years. In 1995, he founded and opened the Birmingham Pain Center and since then has been practicing exclusively Interventional and Medical Pain Management. He is certified by and a member of The American Academy of Pain Management and the American Society of Interventional Pain Physicians.
Nitin Chhabra, MD graduated from University of South Alabama College of Medicine in Mobile, Alabama. He completed his residency in anesthesiolgy and his fellowship in Interventional Pain at the University of Louisville Hospital in Louisville, Kentucky. A native of Birmingham, we are delighted that he has returned home to practice medicine, and honored that he has joined The Birmingham Pain Center. Dr. Chhabra is board certified in Pain Management and Anesthesiology by The American Board of Anesthesiology and is an active member of the American Society of Interventional Pain Physicians. Dr. Chhabra also provides anesthesia services, on Fridays, at McCalla Family Dentistry.

Daniel Chang, MD is board Certified in both Anesthesiology and Pain Management. Dr. Chang completed his residency at the University of Rochester Medical Center in New York, and received advanced training by leaders and pioneers in the fi eld during his pain fellowship at the prestigious Cleveland Clinic.

Combining that training with his experience conducting research in Thoracic Surgery and Human Genetics at Memorial Sloan Kettering Cancer Center and the Mount Sinai Medical Center in New York, Dr. Chang's extensive background has prepared him to address a wide variety of patients and their pain conditions.

The Birmingham Pain Center is proud to help him meet his goals of working alongside his patients, providing a comprehensive approach to their pain, helping them to regain function and improving their quality of life.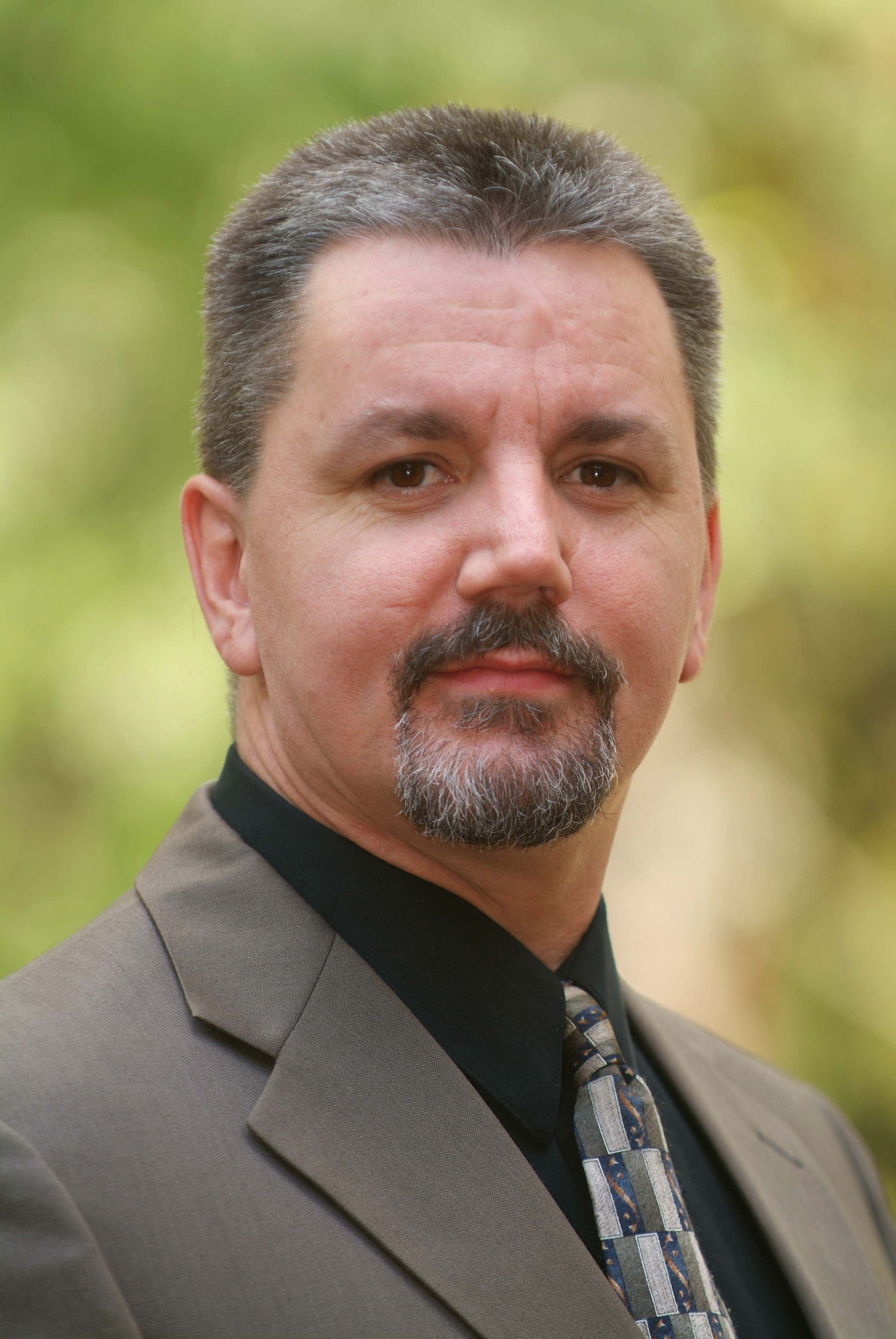 Jay R. Heisler, PhD graduated from Walden University in Minneapolis, Mn. He completed his internship in clinical Psychology at Gadsden Psychological Services in Gadsden, Al. and currently is the Director of Pharmaceutical Research and Behavioral Health. He is a licensed Clinical Psychologist in both Alabama and Kentucky. He has more than 16 years experience evaluating and treating patients suffering from chronic pain. He has been an integral part of the The Birmingham Pain Center since its beginning in 1995. He is also certified Diplomat by The American Academy of Pain Management, and The American Academy of Injury and Disability Evaluators.
Mid-Level Providers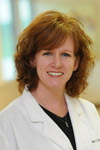 Melissa Almond, PA-C, graduated from UAB's Surgical Physician's Assistant program in 1994. She moved to Tuscaloosa after graduation, where she has spent the last thirteen years practicing in plastic and general surgery. She now looks forward to a long, rewarding career in pain management at The Birmingham Pain Center.

Mallory Booth, PA-C, a Georgia native, graduated from Georgia Regents University's Physician Assistant program in 2014. Before attending PA school, Mallory graduated with a degree in Biological Sciences from the University of Georgia. She truly finds joys in helping patients in need, and looks forward to continuing her work here at the Birmingham Pain Center.

Amalee Smith, PA-C graduated from UAB's Surgical Physician's Assistant program in 2007. She has worked in cardiothoracic surgery and ENT. She enjoys developing relationships with her patients and is excited to join the BPC team.